Agricultural practices are always evolving. Thomas Elder Sustainable Agriculture (TESA) works at the forefront of this evolution and is committed to bridging the gap  between research and on-farm change for Australian producers. 
The results of our work provides you with practical, profitable and sustainable future-focused solutions.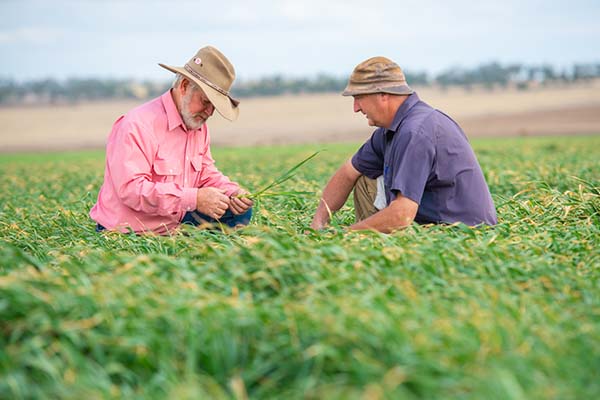 Research, innovation and application
We work in collaboration with industry bodies, universities and government on projects ranging from the adoption of new and innovative technology, to improving farm management practices.
Read about our adaptive agriculture practices project  in conjunction with the Australian Government's National Landcare Program and the Limestone Coast Landscape Board. 
Ag Tech
Modern Ag Tech is helping producers increase their yields of both food and fibre, while enabling them to make informed decisions for their enterprise. With such rapidly developing and evolving technology, it can be hard to know where to start. 
TESA helps identify and evaluate emerging Ag Tech and helps bring them to market where they enable better water, stock and crop management, improved data collection, all resulting in improved on-farm efficiencies.
Learn how we use AgTech to help you.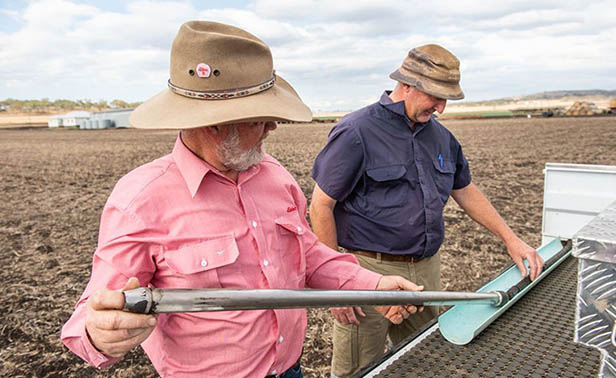 Carbon Farming
In an increasingly carbon-conscious world, carbon farming is one way eligible producers can meet community expectations while benefiting their business. 
Carbon farming can result in reduced erosion, better water retention and improved soil health, reducing the dependance on chemicals and fertiliser, while enhancing crop production. 
Learn more about our carbon farming service.