Elders agronomists can supply you with the latest in digital Ag Tech products and services. The application of Ag Tech in agriculture can help increase yields of food and fibre, drive down costs and optimise land and water use. Bringing on farm efficiencies will save you time! Find out more about the different categories and products:
Farm Management Systems
With farm management software, you can centralise the operations of your farm. This technology allows you to manage your whole operation, through tracking farm activities, recording recommendations, product applications, helping with compliance, traceability, and financial management, all at the touch of a button.
We supply these tools from Agworld, AgriWebb, Proagrica, Tie Up Farming and Back Paddock Company.
IoT Devices and Sensors
For real-time farm monitoring, consider adopting IoT devices and sensors.
You can use these to remotely check water, schedule irrigation, track and measure soil moisture, weigh your stock in-paddock, and much more.
Our suppliers include AgBot, FarmBot, Optiweigh, Goanna Ag and Sentek.
We have also partnered with SWAN Systems to bring our customers the latest water and nutrient management software. We supply these tools from Agworld, AgriWebb, Proagrica, Tie Up Farming and Back Paddock Company.
Precision Ag Services
Our relationship with Precision Agriculture Pty Ltd allows our clients to access specialised services such as the creation of soil management zones, customised soil testing and identifying key soil constraints.
The precise data from these services enables farmers and their Elders advisors to make better decisions about crop nutrients and other inputs.
Remote Imagery
We engage leading suppliers of remote imagery technology such as AgIntel, which is a powerful satellite imagery tool, capable of monitoring crop growth and detecting stress within your paddocks.
Ag Tech in practice
Our staff and customers are harnessing the latest digital ag tech to deliver significant productivity improvements. Read more in these articles: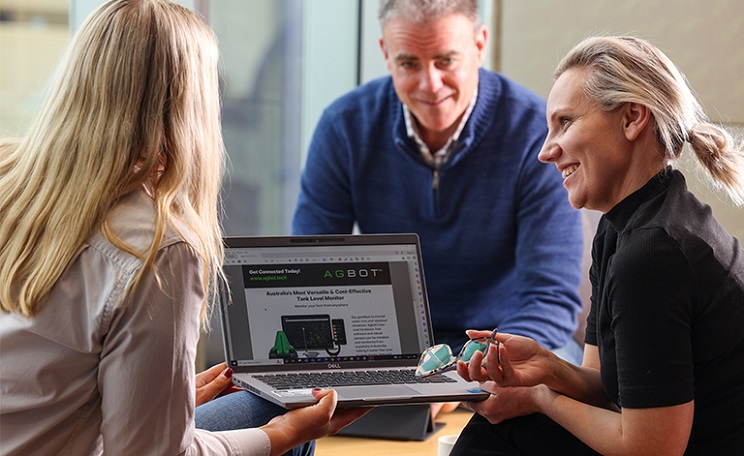 New Agbot affordable tank monitor available from Elders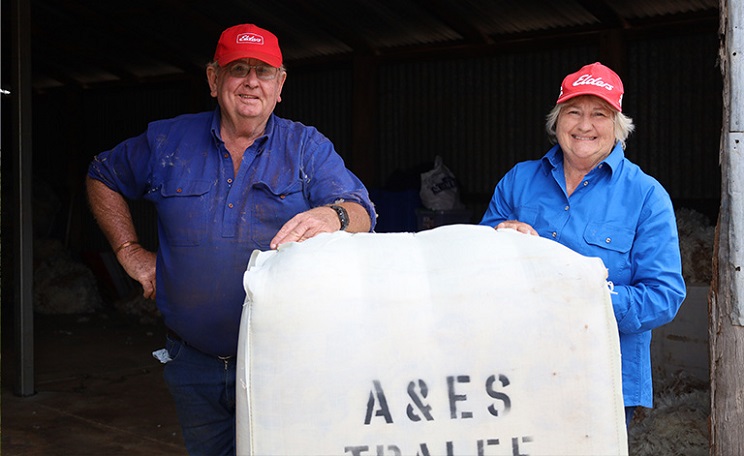 Opportunities aplenty for innovative wool growers
To find out more about how your business could benefit from Ag Tech, contact your local Elders branch.