Welcome to Livestock Now, a new hub for Elders livestock news, insights, analysis, and support!
We've combined Elders' grassroots knowledge of the industry through our vast network across Australia, with content from independent livestock experts in their field to bring you insightful content. Livestock Now is truly a whole-of-business initiative which I believe provides exceptional value to our clients and subscribers.  
Quarterly, subscribers can look forward to a summary email of what's new on Livestock Now, in addition to regular commentary throughout the quarter.  
Our Spring 2023 launch edition of Livestock Now is packed with content and analysis covering outlooks for sheep and cattle from independent livestock analyst Simon Quilty, as well as field commentary from our state livestock managers and stud stock managers. You'll also find informative tech pieces relating to dairy, rumen and weaning topics which aim to provide sound advice on timely issues. 
I hope this new initiative is valuable to you and your livestock business; I encourage you to subscribe to the make sure you're the first to receive new content.
Dave Adamson 
General Manager Agency  
The key benefits of an early weaning program

With current conditions, many producers simply don't have the pasture base available to support a cow and calf unit for a traditional wean. This means many cows will struggle to maintain their production cycle with calves at foot. Many are looking toward undertaking early weaning initiatives.
Gerard and Lucy Gallagher of 'Tarrabah' outside Tamworth have engaged Elders Senior Livestock Production Specialist Adam Turnbull to assist with tailoring an early weaning program to suit their operation.
Take a look at the process below. 
Meet the team
We have over 300 Livestock and Stud Stock Agents across the country, ready to help you maximise your investment and grow your enterprise.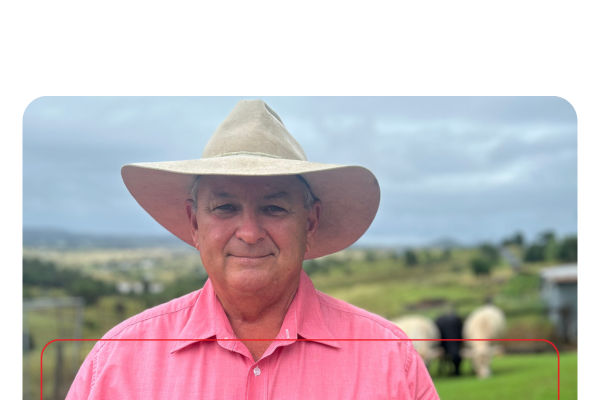 A Livestock Agent and AuctionsPlus Assessor at Elders Bathurst, Jesse Gauci is the first member of his family to work in agriculture - and he loves it.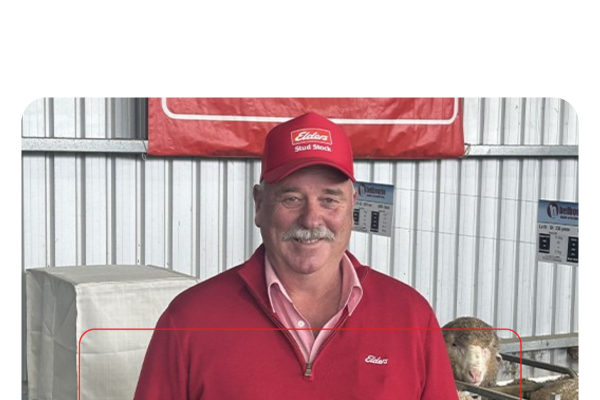 Territory Sales Manager Billy Hall, with experience at Australia's largest selling center, now takes on his next challenge at the Elders branch in Wandoan.
To keep up to date with the Livestock market subsribe now.