Goat production is no longer a niche industry in Australia. Once mainly the domain of fibre producers, today goats are increasingly managed and harvested for their meat. 
Elders can assist producers with all aspects of goat production, from animal selection and reproduction to herd health, nutrition and marketing. We'll work with you to maximise your herd's potential, grow your business and achieve your goals.

Improving production and herd health
Our Livestock Production Specialists have the localised knowledge and extensive experience to help you maximise the productivity of your goat enterprise.  Taking a hands-on approach, they provide trusted advice (free to Elders clients) to improve production and herd health. 
Services include: 
reproduction advice to improve kidding and weaning percentages
supplementary feed ration and grazing advice
disease control and management
faecal egg counts to determine worm burden in animals
farm biosecurity and general business operations. 
Did you know?  We offer a range of insurance products to protect your farming enterprise.
From farm property insurance for livestock, buildings, machinery and fences, to farm vehicle insurance, even home and contents, our insurance offers protection and peace of mind. 
Nutrition and health products
To keep them healthy, goats need to be able to browse for reliable sources of protein and energy (carbohydrates) among other things. We stock the latest range of animal health and nutritional supplement products to keep your herd in prime condition, including:
lick blocks and supplements
anti-parasitic products including drenches and vaccines 
 lice and tick control products
Search the range and take advantage of our special offers and bonus deals. Browse now >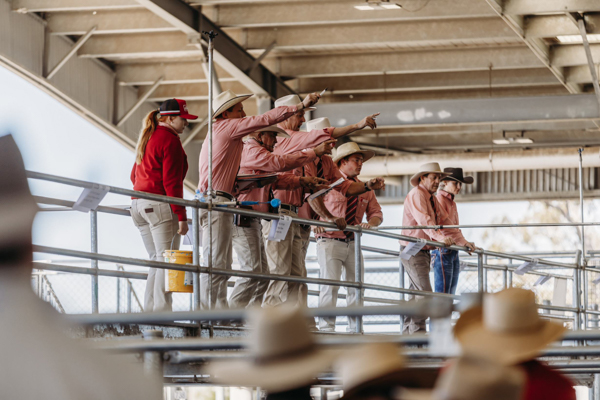 Goat sales
You are in great hands when you sell your goats with us.  Our extensive network gives you the links you need to markets here and overseas.  With over 350 livestock agents across the country, we can cater our sales techniques to you, whether auction (saleyard or online), private treaty, over-the-hooks, or forward contract if required.
Let our expert team and award-winning auctioneers deliver you excellent sales results, followed by the quick and secure payment of your hard-earned proceeds.
View the upcoming sales calendar and find your local livestock agent.