Thank you to all the photographers who entered the 2024 Elders Calendar Competition. Once again, we had a fantastic response and were overwhelmed by how many amazing photos we received. Making the final selection wasn't easy. 
 
Congratulations to Michael Fairlie for his photo "Waiting for the Wind".
From Cooma Plains, New South Wales, Michael's image, shown above, wins the coveted cover spot. 
He says his image depicts "how dry Australia gets even in the high country and the windmill stood there just waiting".
You'll be able to collect a copy of the calendar from your local Elders branch from late October or early November.
In the meantime enjoy the other winning photos below and continue to tag us on Socials: #ForAusAg #EldersLimited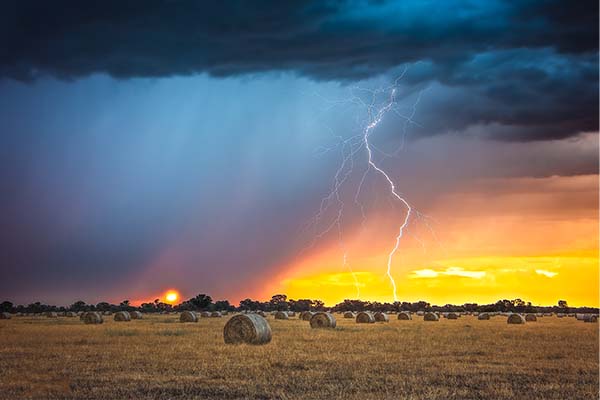 "Shake it off" by Natasha Hodgson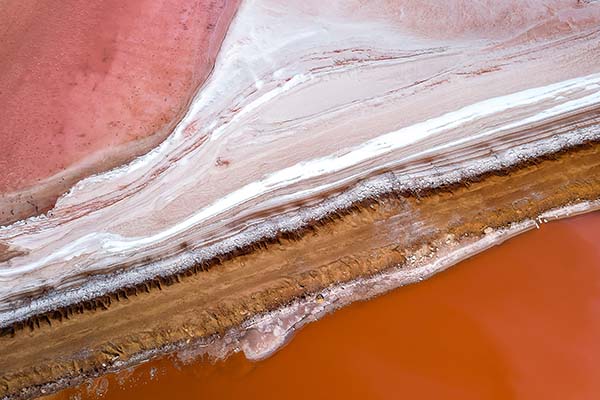 "Equipment check" by Adam Meyer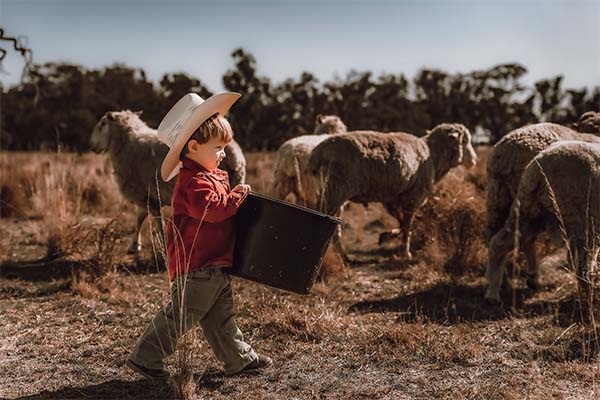 "Steers by the dam" by Makayla O'Leary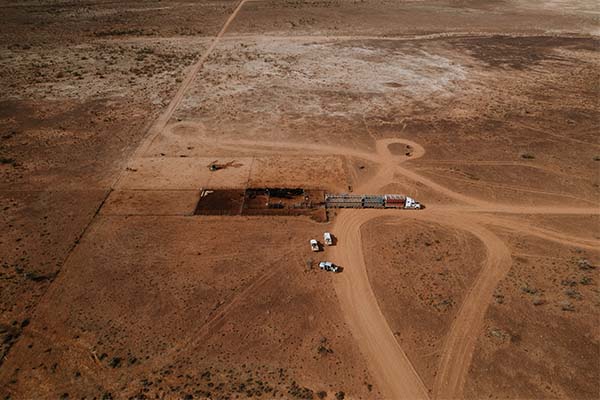 "Yarding up" by Leah Bailey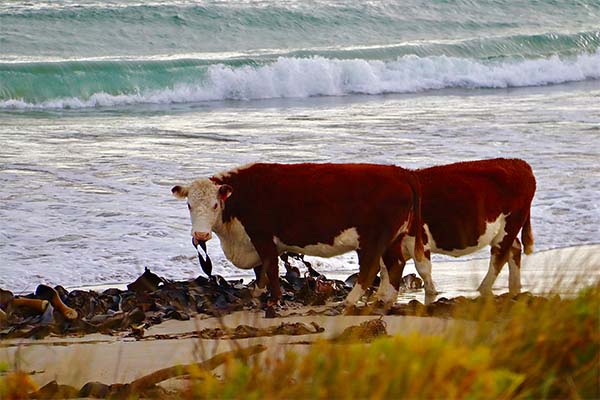 "Sheep at sunrise" by Meg Jacobs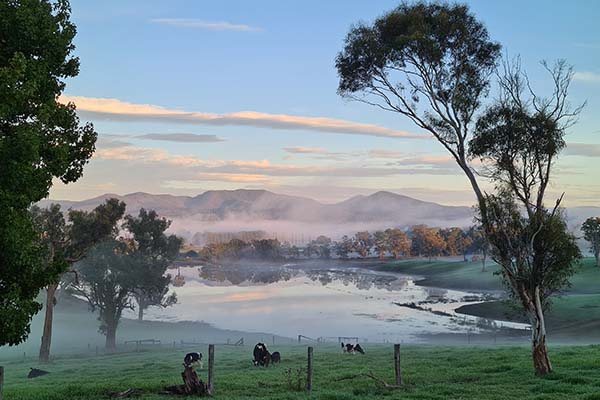 "Horses of the Flinders Ranges" by Valentina Aliprandi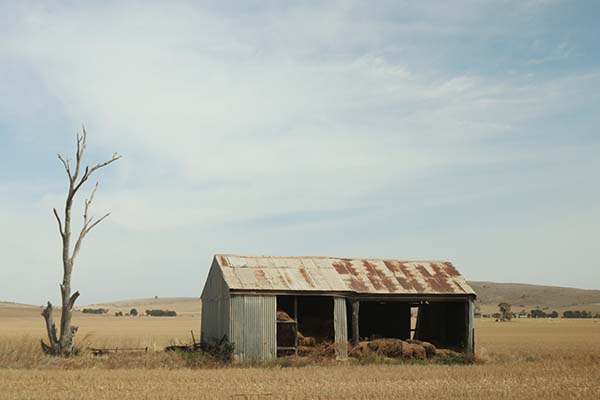 "Iced Koolie" by Jane Lamb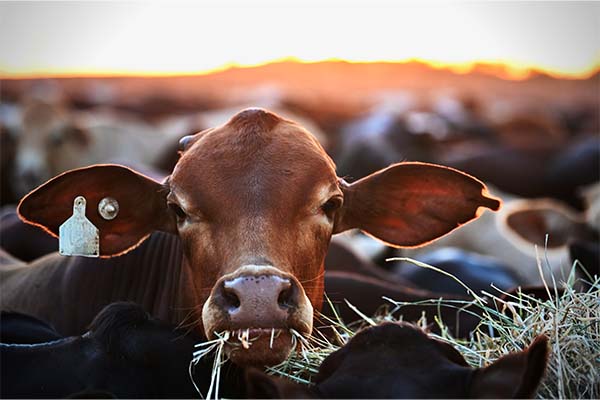 "Head to head" by Helen Commens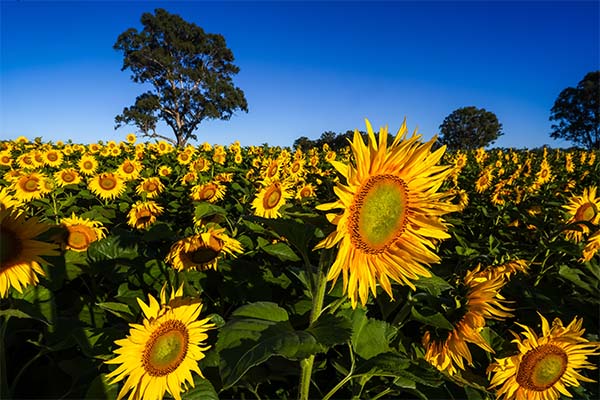 "Australia" by Ben Stamatovich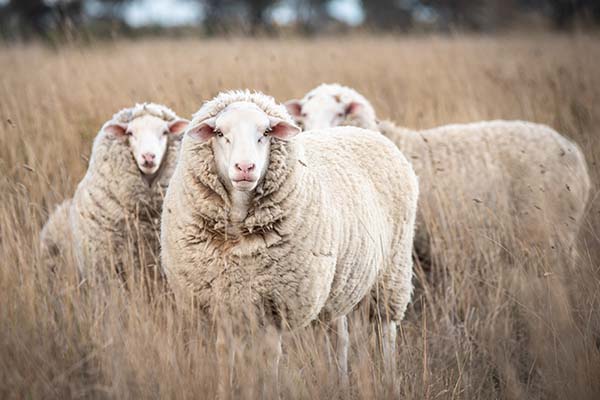 "Out they go" by Grace Jamieson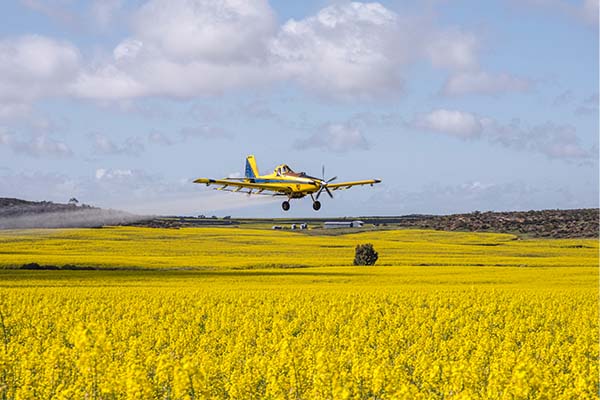 "Yellow gold" by Cassidy Smith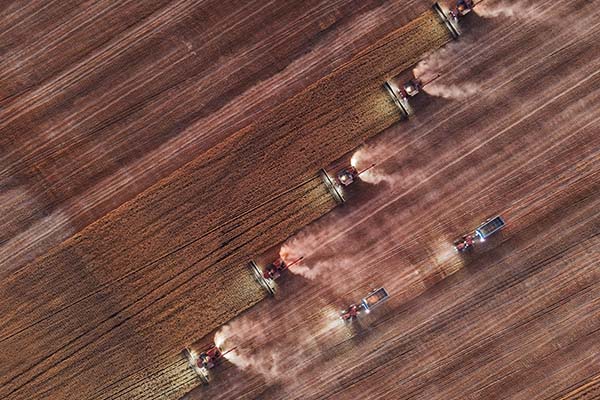 "Boys at sunset" by Kellie Craft