Elders' innovative and dedicated team have the knowledge and experience to guide you towards your sheep and lamb production goals. 
Our experts can provide advice and assistance with all stages of your livestock production business, from fertility and genetics to animal health, wool and marketing options.

Animal Health
Our Livestock Production Specialists have the localised knowledge and extensive experience to help you manage the health of your sheep and lambs. We provide trusted advice (free to Elders clients) to improve animal nutrition and maximise the productivity of your enterprise.
Services include: 
supplementary feed ration and grazing advice
parasite and disease control plans
reproduction advice to improve conception and marking percentages
weaning management 
intensive finishing programs
Lifetime Ewe Management Program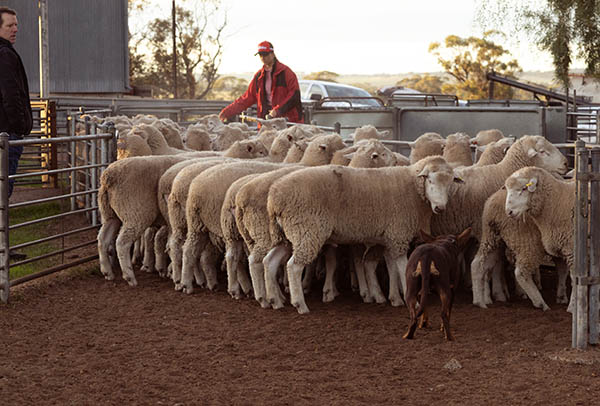 "We have seen constant improvement within our livestock enterprise. Some of the notable improvements include achieving our highest ever lambing percentage and improvement in the quality and condition of our stock."
 - Elders livestock production clients - Tim and Kerry Hill, Eyre Peninsula, South Australia.
Nutrition and health products
We offer an extensive range of sheep health supplies from leading suppliers including Coopers, Elanco, Olsson's, Pastoral Ag, Virbac and Zoetis. 
We can provide you with parasite and vaccine products, supplements, feed, livestock identification products and more. 
Increasing your flock
Are you looking to bring in new bloodlines or to restock? With prices at record highs, you can rely on our experienced stock specialists to help you find the right genetics and traits that will maximise your investment. 
We offer funding for commercial livestock purchases to suit all farm business sizes. Establishing a facility is quick and easy, and you can deal directly with your local Elders branch.

Stud stock funding is also available with StudPlus, providing you with the financial flexibility you need to make the best stud stock buying decisions when opportunities arise.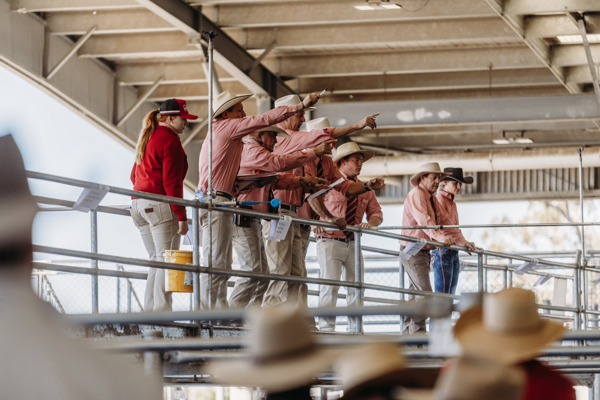 Sheep Sales
You are in great hands when you sell your sheep and lambs with Elders. We've over 350 livestock agents across the country, and our extensive network gives you access to domestic and international markets. We will cater our sales techniques to you, whether auction (saleyard or online), over-the-hooks, or forward contract is required.
Let our expert team and award-winning auctioneers deliver you excellent sales results, followed by the quick and secure payment of your hard-earned proceeds.

View the upcoming sales calendar and find your local livestock agent.