The inaugural Elders Gateway to Greatness horse sale and campdraft will put a spotlight on the best up and coming 5-year and older horses that southern, western, northern and central Queensland have to offer.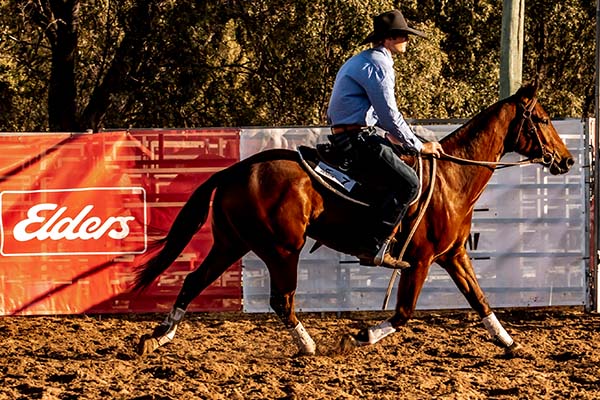 Set to be held from 22 to 24 March 2024, Gateway to Greatness promises to be a great weekend for the whole family. Elders will hold a sale of Queensland's best 5-year and older horses, as well as a campdraft for the sale vendors, in which entrants could win a share of $50,000.  
Elders stud stock sales support officer Eliza Connors said the idea for the event came about after a gap in older horse sales was identified.
"We noticed the gap in the market for up and going, 5-year and older sales, with most other sales taking only younger horses," Eliza said.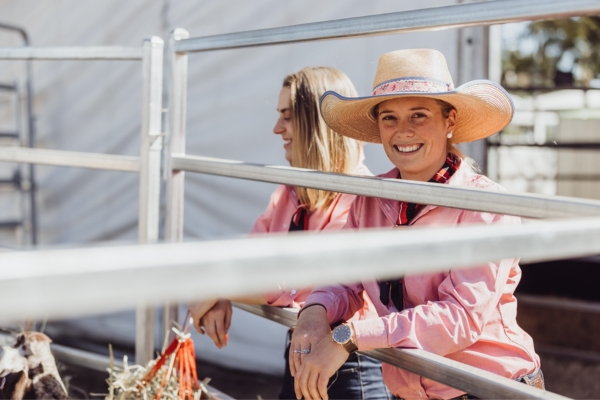 Elders stud stock sales support officer, Eliza Connors.
"Younger horses tend to be preferred for incentive campdrafts, whereas we are trying to be a bit different in that way too.
"The $50,000 prize money over two rounds in the campdraft for vendors is a bit of a gamechanger too – that is certainly different to any other sale. It is not often that you can present your horse for sale, run it through a draft the day before, and potentially win a share of $50,000 before you have even sold it."
Horses will be eligible in the incentive campdraft in future iterations of the event for three years after they are purchased.
Elders has partnered with 'Surbiton Station' near Alpha for the sale, which will also be the venue for the event.
Eliza went on to explain that Elders also facilitates the Ag-Grow horse sale in June each year.
"We have run the Ag-Grow horse sale for the last two years, but that is a bit different in that you can also sell unregistered horses. At this sale, horses will strictly need to be registered."
Aside from the sale and the incentive campdraft, Elders will also hold three additional campdraft events over the weekend, with open, novice and juvenile categories open to anyone.
"We want anyone to be able to come along to the event, participate in the campdraft and then stick around for the sale as well," Eliza said.
"We are trying to make it a pretty big weekend for everyone."
Get in touch with the team: