A new broadacre trial site is set to be established by Elders next month, focussing on agronomic issues faced by growers on the Eyre Peninsula and beyond.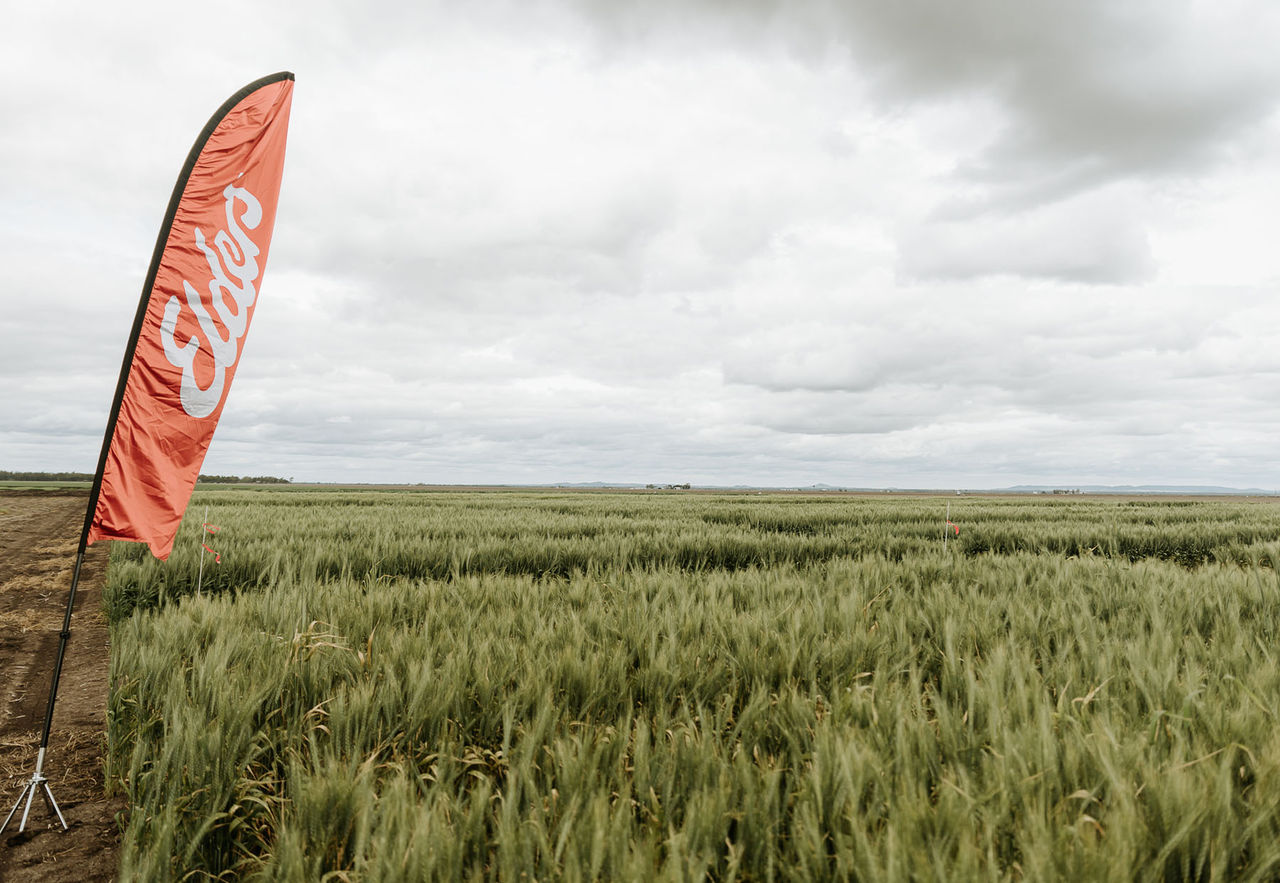 The site will be situated within the district of Lock, located in the heart of the Eyre Peninsula. The region receives an average annual rainfall of 380 mm and boasts a sandy loam soil type.
The Lock site will investigate medic and tare control in herbicide tolerant lentils, pre and post emergent ryegrass control measures in wheat, controlling herbicide tolerant canola within the rotation, and will also consider Nitrogen and trace element strategies.
Elders SA Technical Services Manager Lyndon May explained that the Lock site will also have a focus on the emerging ag tech sector.
"This is an exciting opportunity to showcase ag tech to our clients at this site," he said.
"We plan to install a weather station, and there are plans to bring in drones and other ag tech for different imaging to give more insight.
"For example, a weather station will help gather analytics which can correlate with any disease that may arise such as rust."
Elders Cummins Agronomist Jonno Forrest has been heavily involved alongside Lyndon in the planning phases of the site, and will be one of the site's leading agronomists. Jonno explained that it is a great benefit that farmers will be able to access local research.
"We will be looking at providing novel solutions for serious issues that grain growers in the region are faced with," he said.
"There will be multiple days throughout the season where growers and advisors within the Elders network will be invited to come along and see the trials at the different crop growth stages.
"By attending, you are likely to learn valuable information that can be used within your business to help combat agronomic issues that threaten yield potential."
Elders Eyre Peninsula Area Manager David Fleming reiterated the benefits of the site for the local farming community.
"We are pleased that we can help contribute to ongoing improvement in farming systems and give our customers exposure to opportunities.
"Our clients will be able to see first-hand how plants react to applications of different herbicides and potentially new seed varieties. The trial site is based in a dryland cropping area which can be related to many different areas across the Eyre Peninsula."
Dates for the trial site open days have not yet been set, but interested growers are encouraged to get in touch with their local branch for more information.